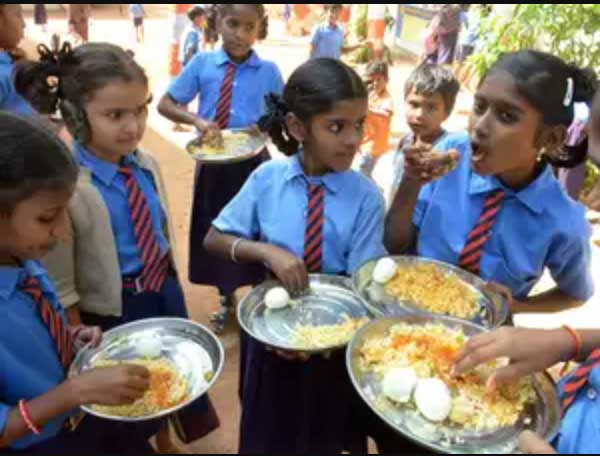 Covid-19: Ensure supply of midday meals amid closure, says SC
By Samanwaya Rautray | Last Updated: Mar 19, 2020, 07.51 AM IST
Mar 19, 2020 – This could well result in another crisis as it would cut off food supplies to vulnerable sections such as women and children in underdeveloped …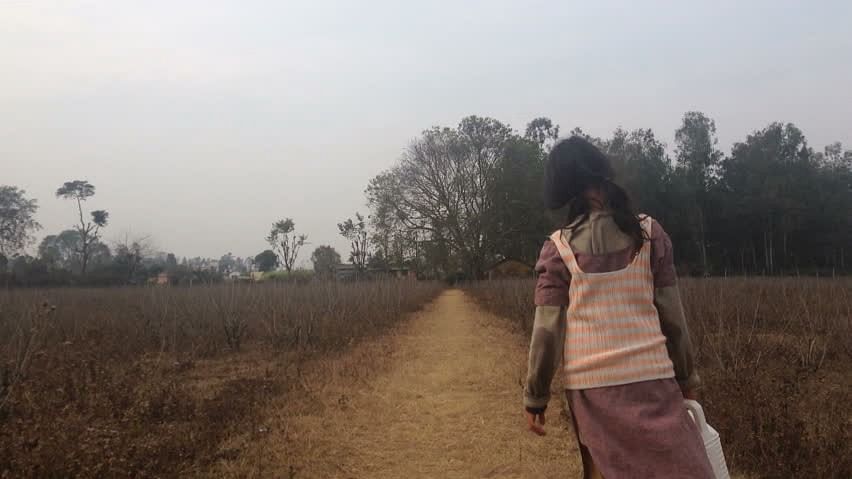 12-Year-Old Walks 3 Days Amid Lockdown, Dies Just An Hour From Home
All India | Reported by Anurag Dwary, Edited by Deepshikha Ghosh | Updated: April 24, 2020 09:04 pm IST
The girl,native of Bijapur district in Chhattisgarh had set out on the long journey on April 15, along with 11 others who worked with her on the chilli fields at a village in Telangana.
Bijapur, Chhattisgarh: A 12-year-old girl died after walking nearly 150 km from Telangana to her native Bijapur district in Chhattisgarh, desperate because of the extended nationwide lockdown to fight coronavirus. Jeeta Madkami, who worked in chilli fields to earn for her family, collapsed and died just an hour away from her village.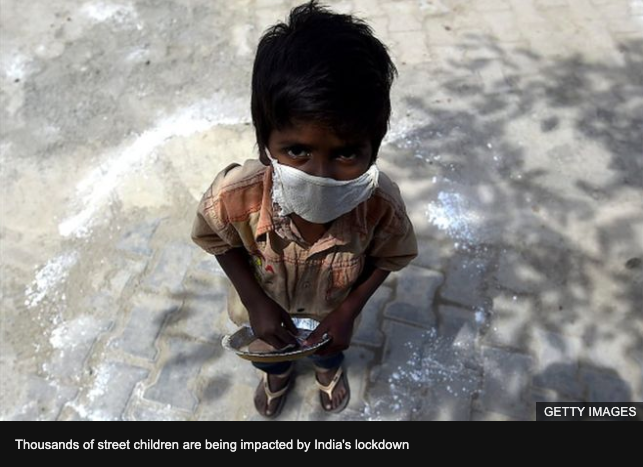 Coronavirus: The children struggling to survive India's lockdown
By Geeta Pandey | BBC News, Delhi | 11 April 2020
The sudden imposition of a 21-day lockdown in India to stop the spread of the coronavirus has thrown the lives of millions of children into chaos.
Tens of thousands are calling helplines daily while thousands are going to bed hungry as the country shuts down to battle the pandemic.
With 472 million children, India has the largest child population in the world and campaigners say the lockdown has impacted around 40 million children from poor families.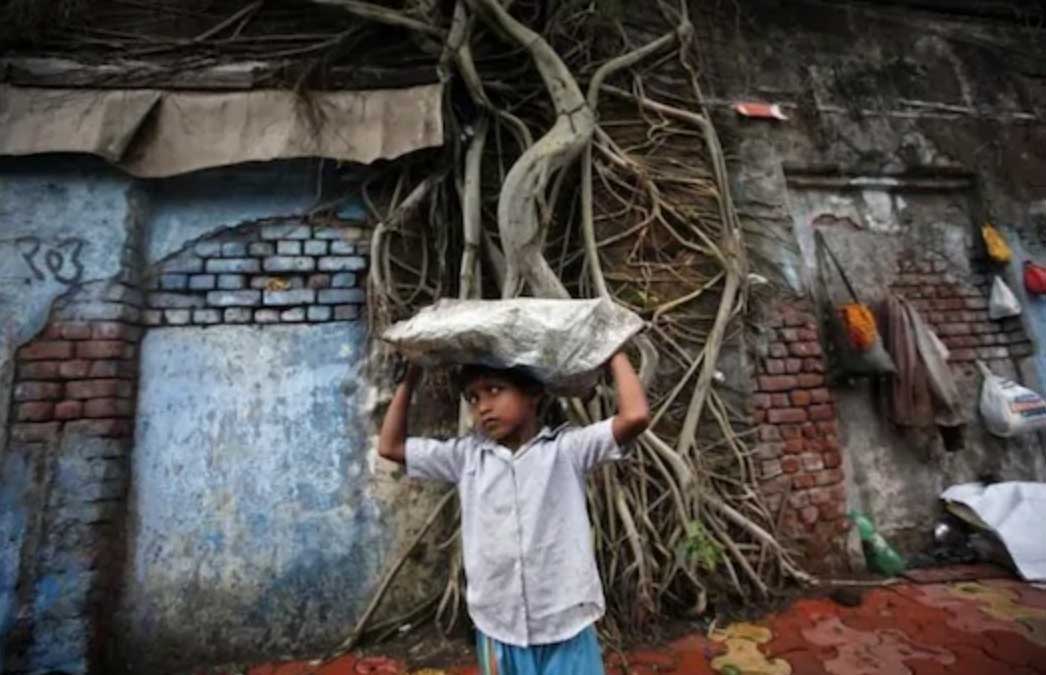 No Safe Haven: Children in Rural India May be at Risk

Apr 9, 2020 – While the human and socio-economic consequences of Covid-19's impact on … Once the jobless and hapless men and women reach their villages, … loss of jobs caused by Covid-19, children, especially those from rural India, will … in the days to come and cause severe food shortages in India's hinterland, …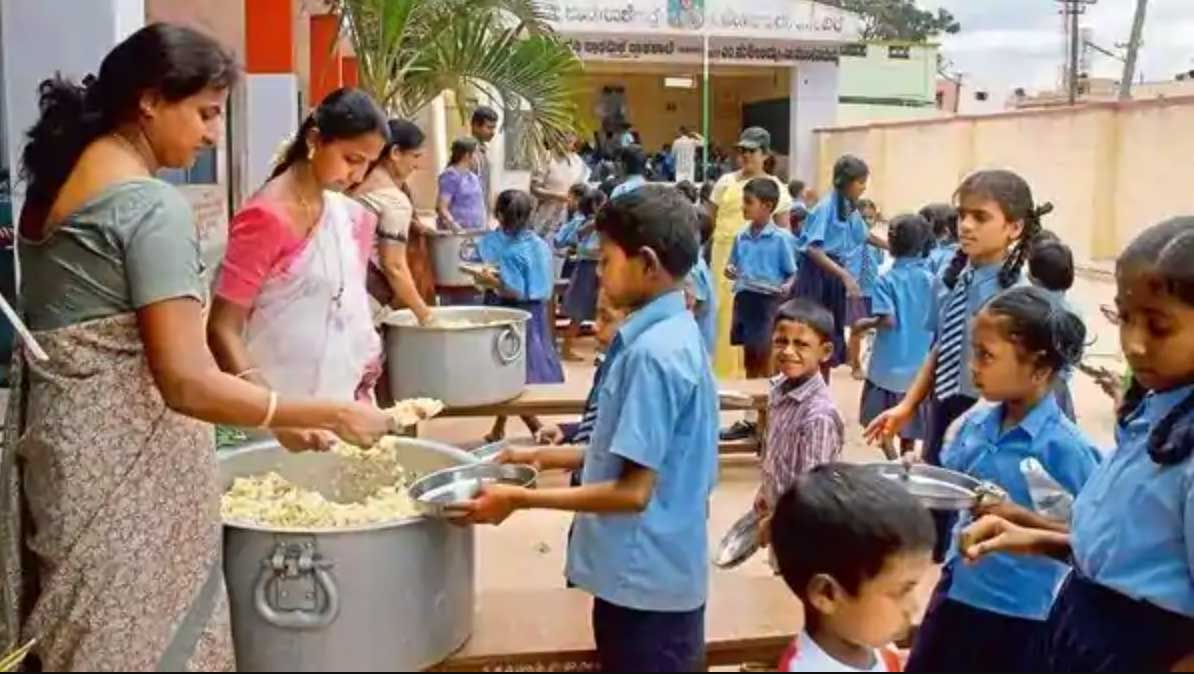 Corona impact: Free lunch scheme for school children goes off the menu
Apr 1, 2020 – NEW DELHI : Unaware of the covid-19 pandemic, four-year-old … Her parents, daily wage workers hard hit by the crisis, have no answer for her hunger or her … of primary schools and anganwadi centres, is that children in rural India now … The problem continues even as the women and child development …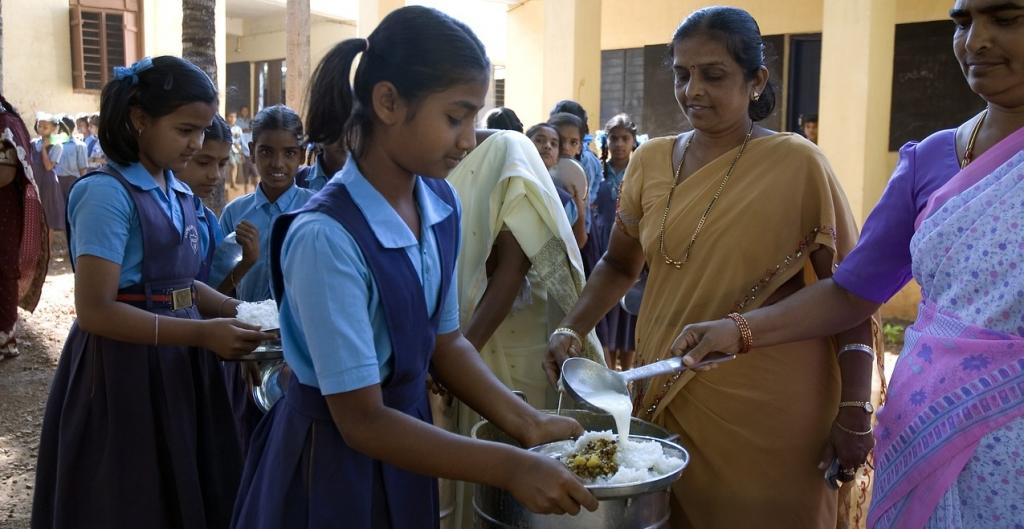 320 million children worldwide missing out on meals due to COVID-19: WFP
Mar 24, 2020 – Open letter calls upon Prime Minister Modi to ensure food security for all. … 320 million children worldwide missing out on meals due to COVID-19: WFP … their food and nutritional requirements during the COVID-19 crisis. … On the other hand, in India about 358.33 lakh children in the age group of 3-6 …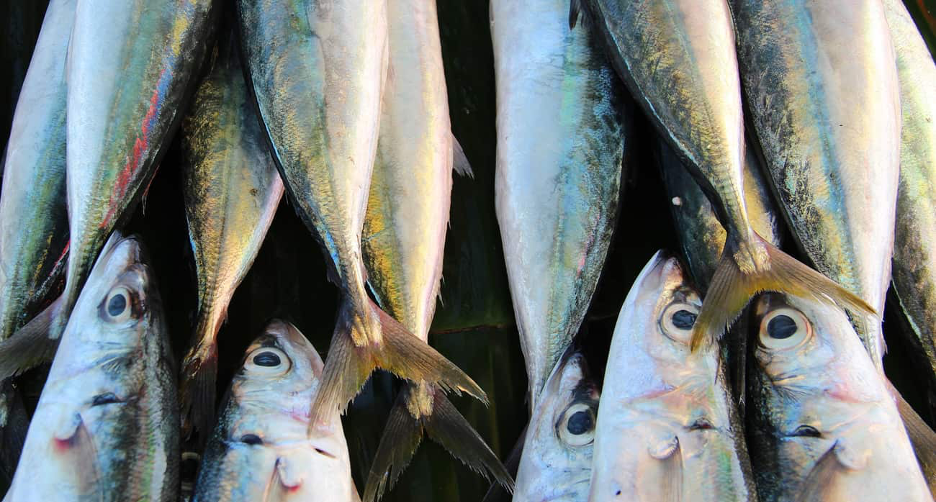 The COVID-19 nutritional crisis: What to expect and how to protect
by Derek Headey and Marie Ruel | April 23, 2020
The COVID-19 pandemic has all the makings of a perfect storm for global malnutrition. The authors identify key actions to protect nutritionally vulnerable groups.
The crisis will damage the nutritional status of vulnerable groups through multiple mechanisms. We can expect a dangerous decline in dietary quality in low- and middle-income countries (LMICs) stemming from the income losses related to government-mandated shutdowns and de-globalization, as well as from the freezing of food transfer…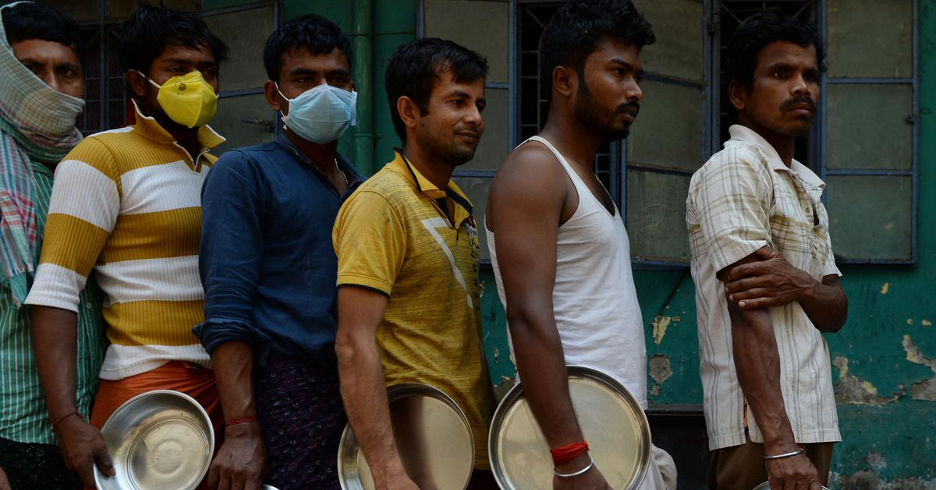 100 million Indians fall through gaps in food safety net, economists urge rethink on Covid-19 relief
The Central government is using outdated population figures to determine grain allocations to states under the food security law.
Millions of Indians live on the verge of hunger even in normal times. Now, with the coronavirus epidemic sweeping the world and India declaring a five week-long economic lockdown to contain it, hunger threatens an even larger population which has no income to buy food.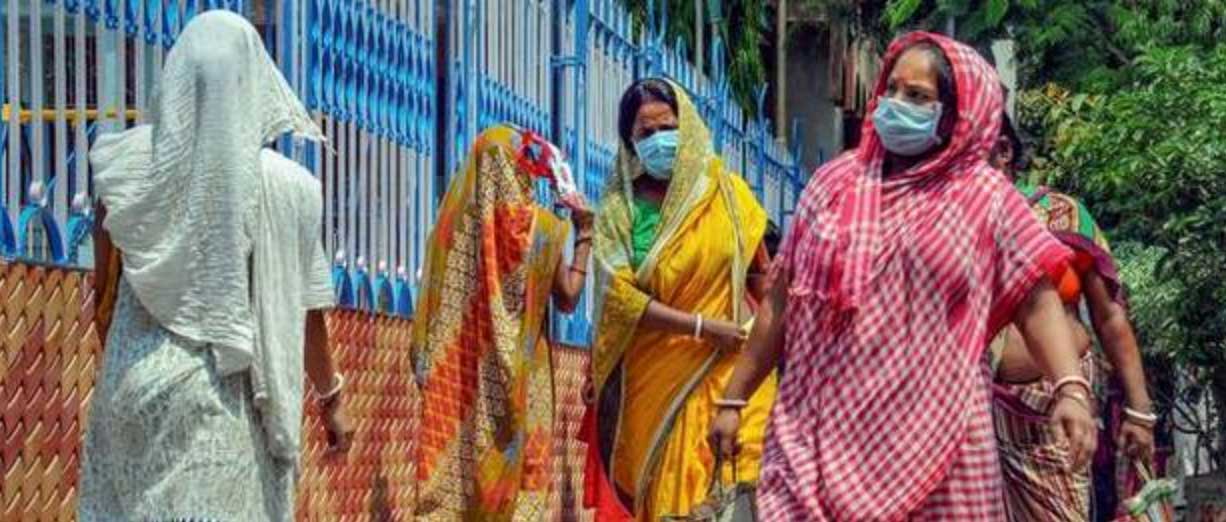 A gendered view of the Covid-19 crisis
6 days ago – The impact of Covid-19 in India is not gender neutral; it affects men and women … increase the stress of providing family food security on women. … of malnourished children, elderly and child care, needs to be created.